Verification and Security
Safeguard your documents with immutability, auditability, and transparency. With secure key management, hassle-free verification through QR codes, and global accessibility, authenticate your achievements instantly and reliably.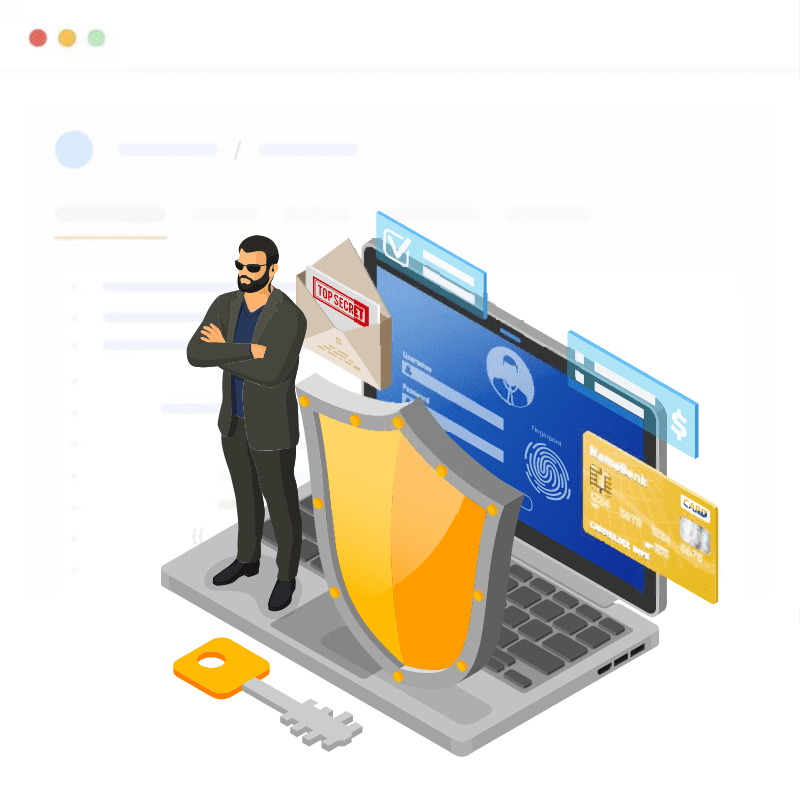 Issuance & Access
Streamline certificate issuance with LegiCred's single issuance feature and import/export bulk certificates in digital and PDF formats effortlessly. Ensure trust with revocation and transferability options. Enjoy certificate renewal, role-based access control, and advanced search/filter features for effortless document management.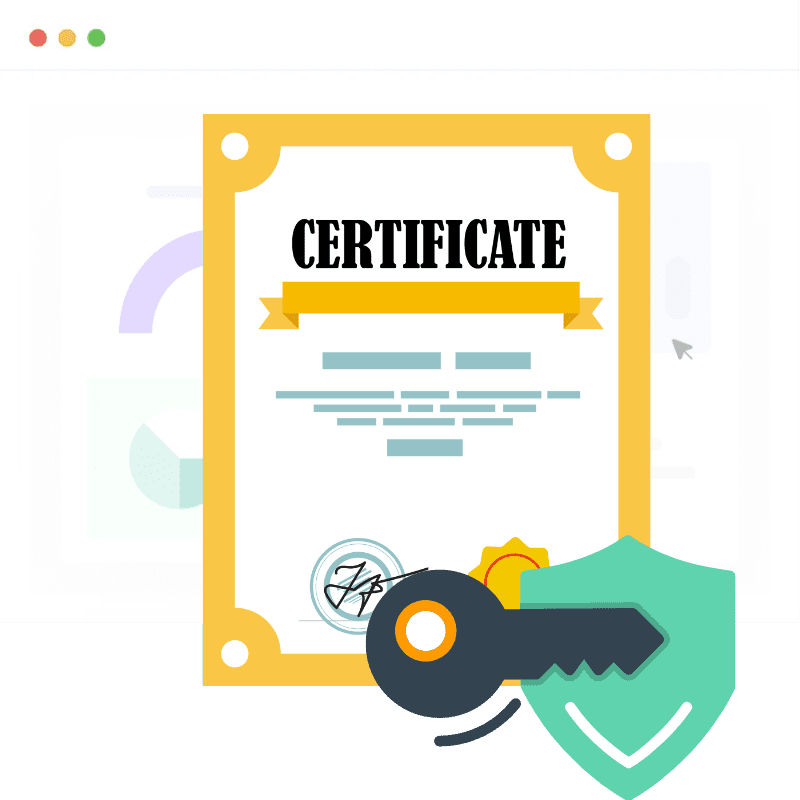 Social Media, Design & Branding
Seamlessly share your secure educational documents on social media. Customize your branding with logo, templates, and seals. Integrate with Canva for stunning designs and enjoy white-labeling and branded email notifications.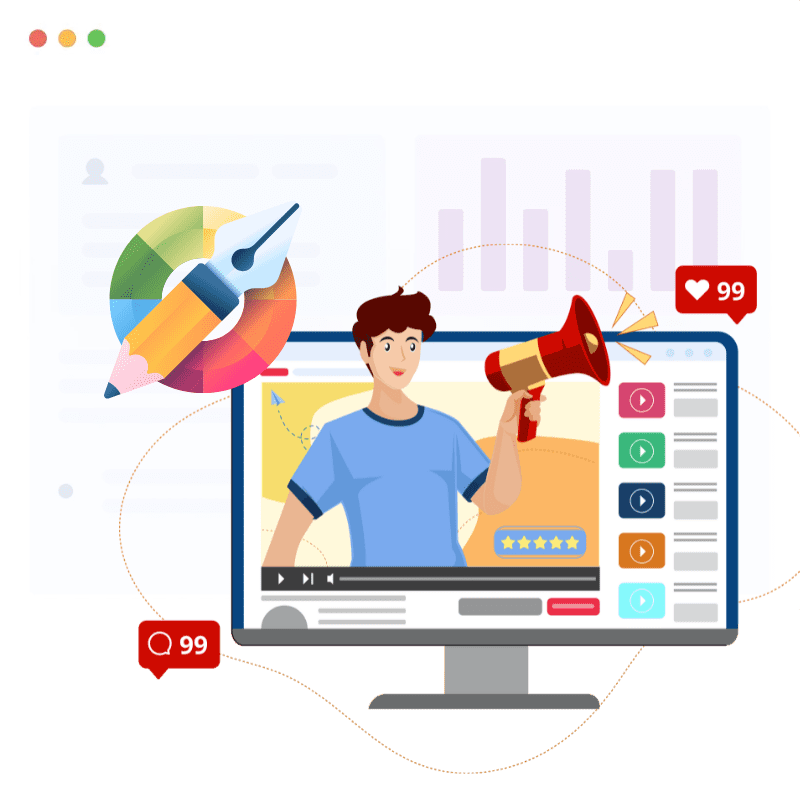 Support
Our dedicated team is here for you, offering comprehensive assistance via email, on-call, and 24/7 availability. Trust us to provide prompt and reliable support, making your LegiCred journey seamless and worry-free.