We are a pioneering blockchain-based product company dedicated to reshape the way educational documents are stored and verified.
Our innovative services empower key stakeholders of universities and independent educational institutions to securely store, manage, and authenticate educational credentials using the power of blockchain technology.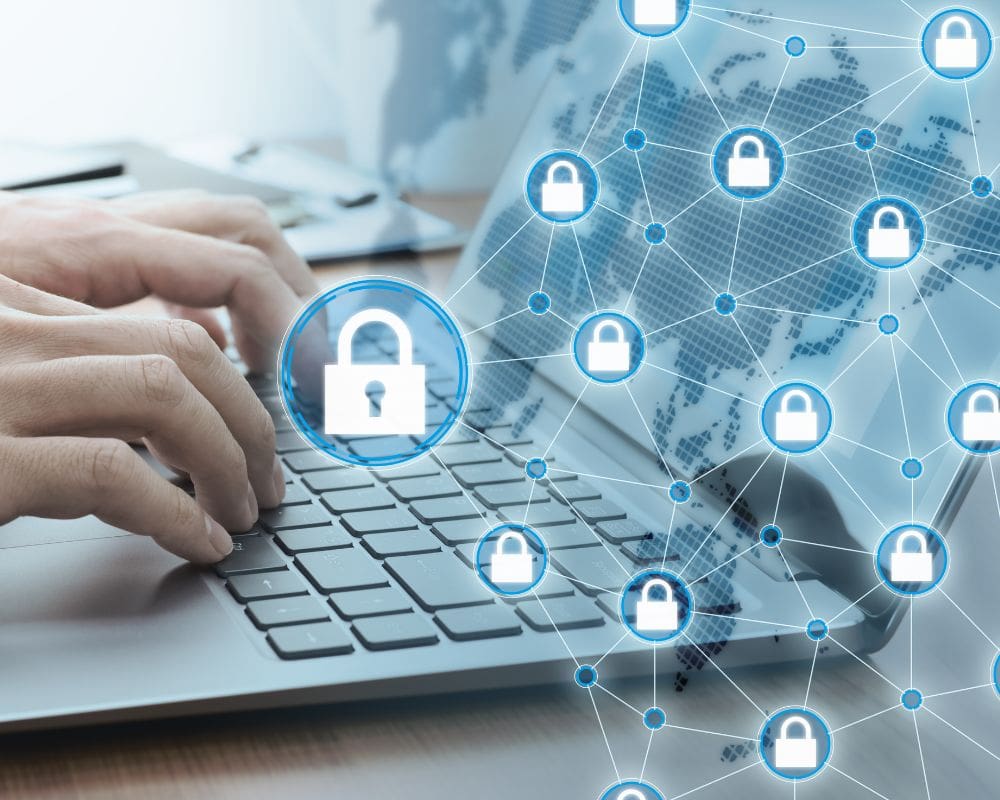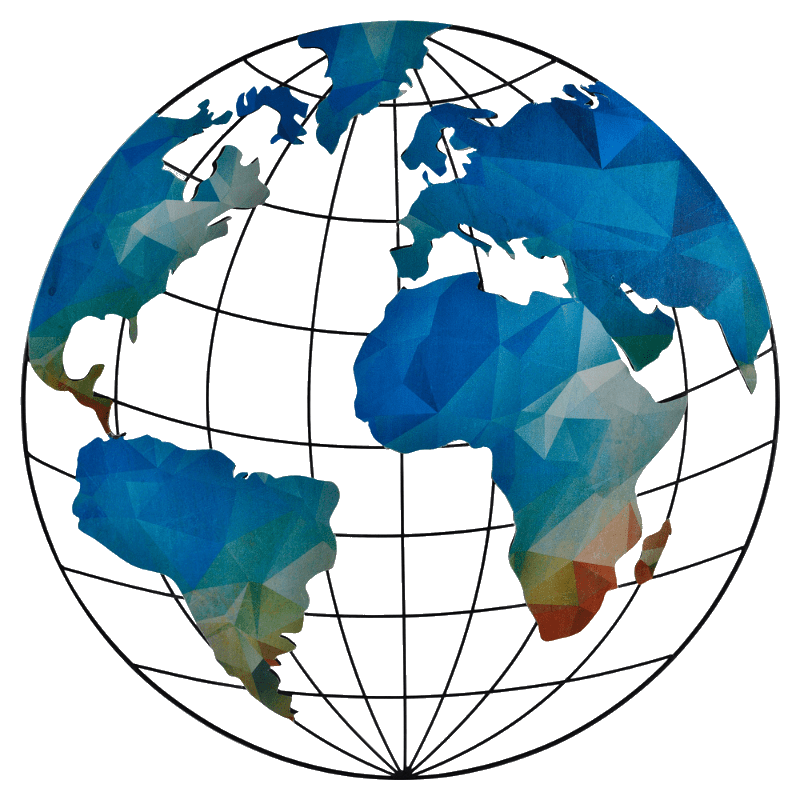 Our mission is to provide a reliable and tamper-proof platform that ensures the integrity and authenticity of educational documents.
We strive to simplify and streamline the verification process, eliminating the challenges and inefficiencies associated with traditional methods.
By leveraging blockchain technology, we aim to create a global standard for educational credential verification, fostering trust, transparency, and efficiency in the academic ecosystem. 
With LegiCred, we envision a future where educational institutions, employers, and individuals can seamlessly access and verify educational credentials with utmost confidence.
We aspire to be the go-to solution for secure and decentralized storage of academic achievements, empowering individuals to have full control over their educational records while facilitating seamless transitions in education and employment.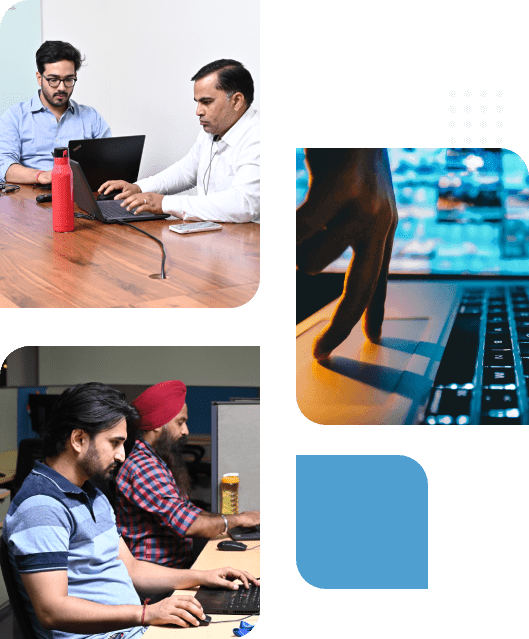 Powered by Intellinez Systems
LegiCred is a groundbreaking product developed by Intellinez Systems, a leading technology company renowned for its expertise in IT consulting and software development services. Leveraging the vast experience and technical prowess of Intellinez Systems, LegiCred has emerged as a dedicated entity focused on reshaping educational document storage and verification through blockchain technology.
At LegiCred, we are passionate about the transformative potential of blockchain technology in the education sector. Join us on this exciting journey as we redefine the way educational credentials are managed and verified, creating a future of trust, transparency, and efficiency for all.
Join us in revolutionizing the way we store and share academic credentials with the power of blockchain technology through LegiCred.